Whale Watching is BEST June through September!
What we provide: We have available for your use blankets, jackets, hats, gloves, rain gear and life jackets. Every person is required to wear a life jacket for safety.
Please allow a full two hours for your "EcoExcursion experience"!
You'll receive a text message from Carrie around 7am if your trip is a 'go' for the day!
Be sure to arrive 30 minutes prior to your booking time to check-in and sign waiver
We'll begin with an educational video on Gray Whale behaviors and a Cousteau segment that Carrie was in
We'll get you dressed appropriately. Once on the boat we will do a safety talk, then begin your 1 hour and 15 minute trip on the ocean
Journey with us into the realm of the gray whale with marine biologist, Carrie Newell and her team of naturalist captains educated by Carrie. Carrie has worked with the summer resident gray whale population for over 30 years.
The same whales come back every summer and Carrie and her team have names for all the returning gray whales. Carrie has also written a book of a large number of Depoe Bay's summer resident whales and is available for sale at the Museum along with other wildlife books she's written.
Carrie says, "I truly believe that they know us. Many times the grays will approach us as we are stopped watching them feed and then they turn around and go back to feeding as if to say, "That is just that crazy marine biologist and her dog!". I truly love these whales Carrie remarks because they are so intelligent and friendly!
When you join us on one of our excursions, we will educate you not only on all aspects of the gray whale but also on all the other marine life you will encounter including seals, sea lions, seabirds and unique oceanographic features. Carrie has been a professor for over 35 years and her and her team love to share their knowledge with you! Carrie has made an informative gray whale video that patrons will see before their trip so they know what behaviors to look for.
Carrie tells her people that before they leave, they will become amateur gray whale experts!
There is a 24-hour cancellation policy!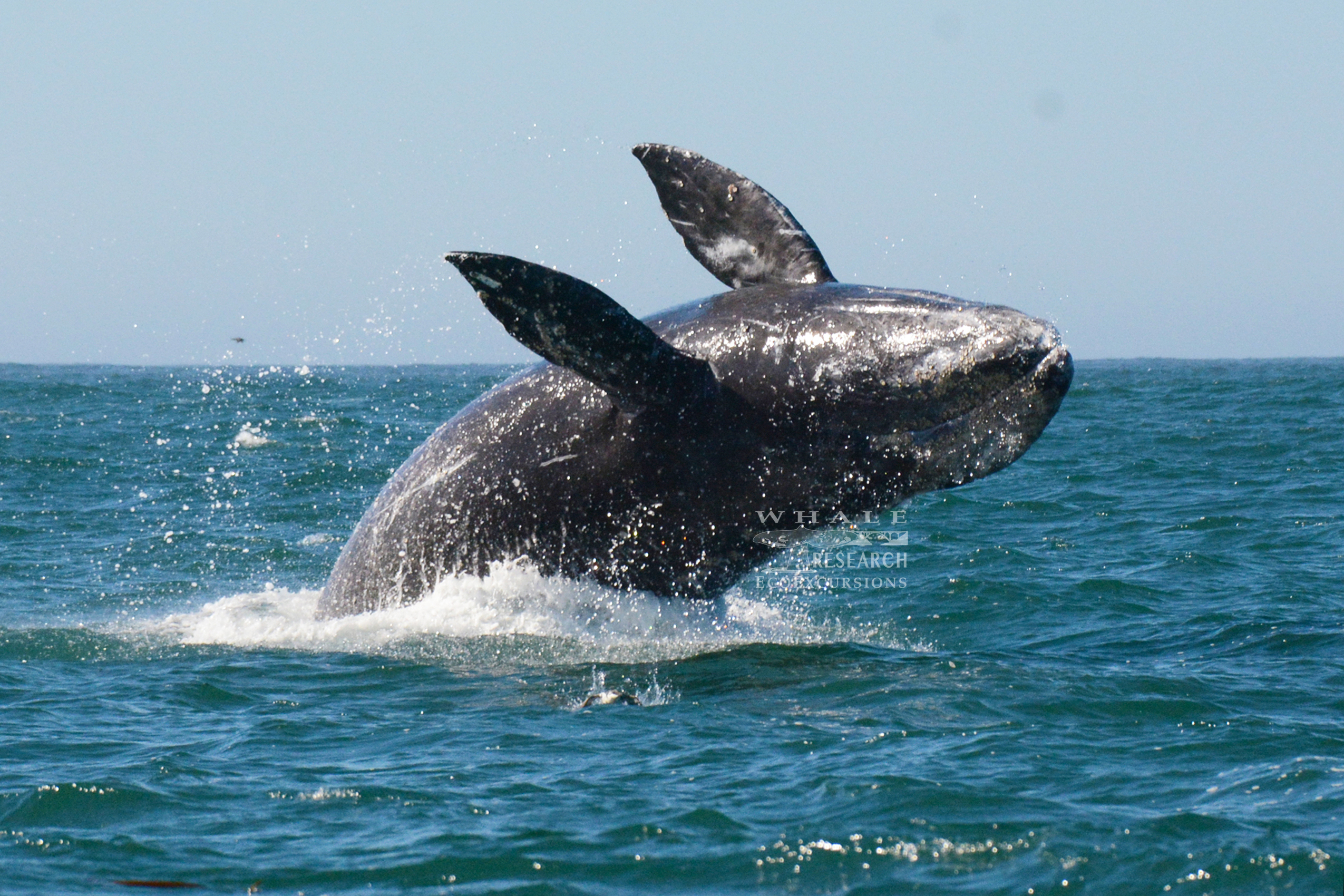 1.5 hours Whale Watching Tour, including Museum admission and 10% off Whale Bites Cafe
$45 for children 2-12 years old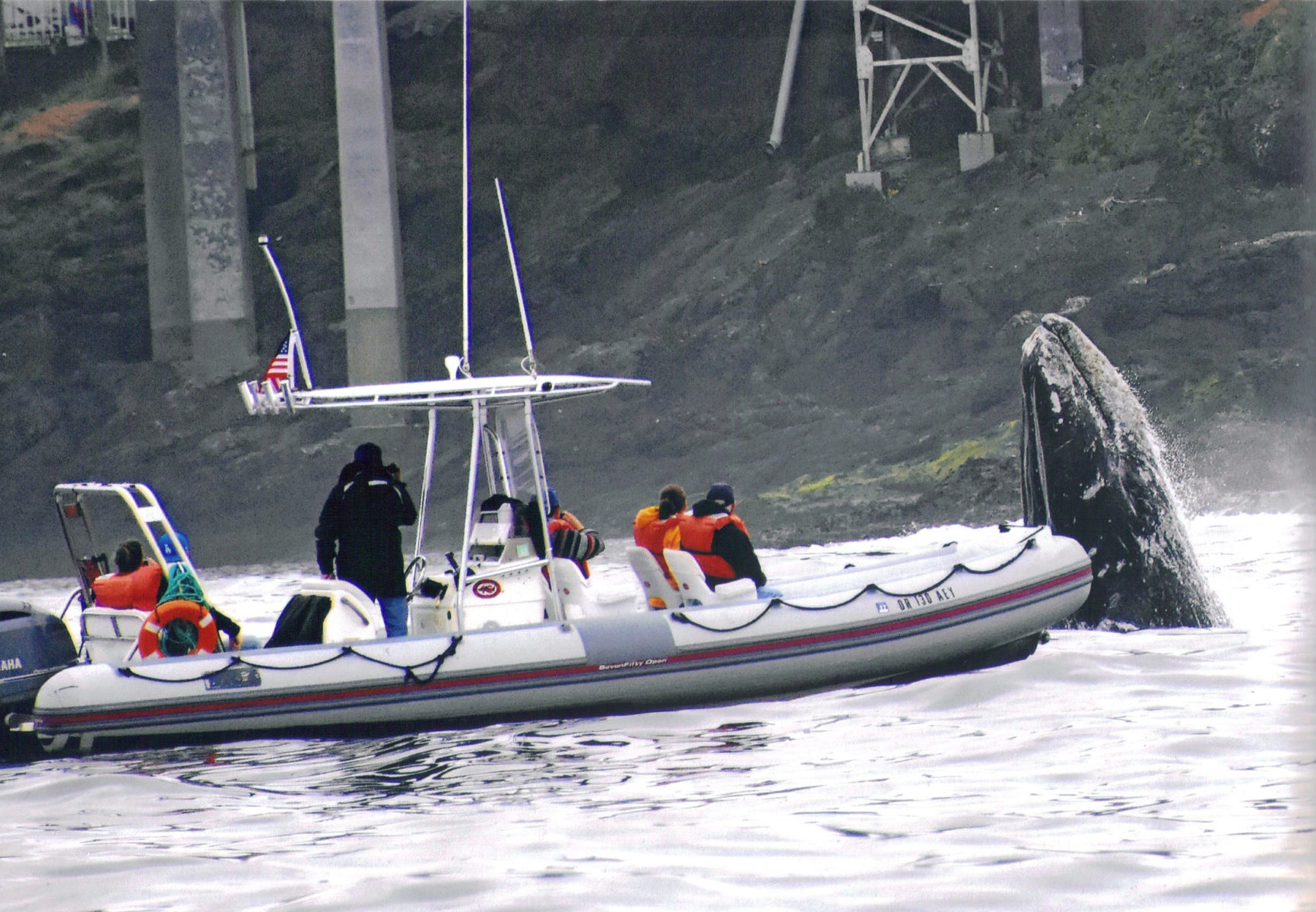 Private Whale Watching Trip with Carrie and Koda. You'll help Carrie collect whale and other sealife data to add to her whale and sealife database. You can choose between a 6 or 13 passenger boat. 1.5 hours Whale Watching Tour, including Museum admission and 10% off Whale Bites Cafe
We have four Zodiac boats: Comet at 36 feet, Kida Girl at 26 feet, Eagle Eye at 25 feet and Sea Star at 22 feet. Comet and Eagle Eye are ex-Navy seal boats, Sea Star is an ex-Coast Guard boat and Kida Girl is Jimmy Buffet's tender boat which he used with his yacht.
All the boats have comfortable seating of 6 – 13 seats. These fast, maneuverable boats are extremely safe since they are the boats that are deployed to save the bigger sinking boats. You seldom get seasick on these boats since they have a lower center of gravity and do not rock side to side like bigger boats do. We also have gas engines since diesel engine fumes make people seasick.
Don't just take our word for it – here's what our clients say about their experience with WREE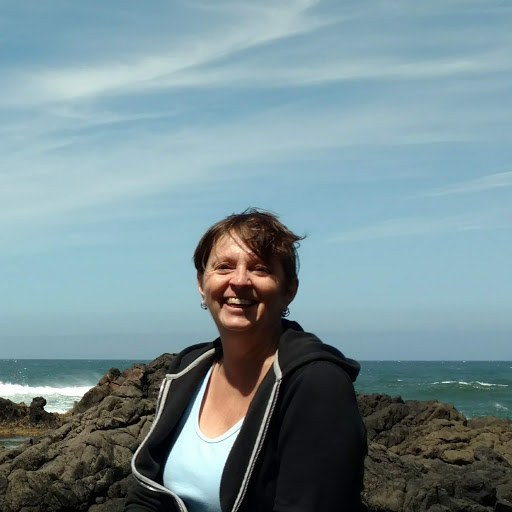 This was an amazing experience. Carrie, the owner and Marine Biologist is very knowledgeable and wonderful!! I'm glad we went out on the zodiac with her, and not the huge boats. It was such a great experience.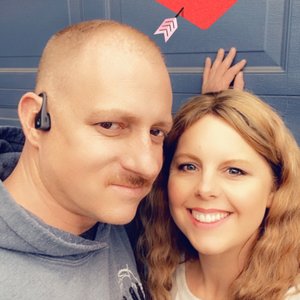 Booked a last-minute whale watching trip and had a fantastic time. We were assigned to Captain Joe's boat and he was friendly and fun and have a lot of knowledge. We booked a 1 1/2 hour tour and saw two whales several times! A trip out was so fun and exciting and the trip back was a wild ride I would definitely book a charter with this company again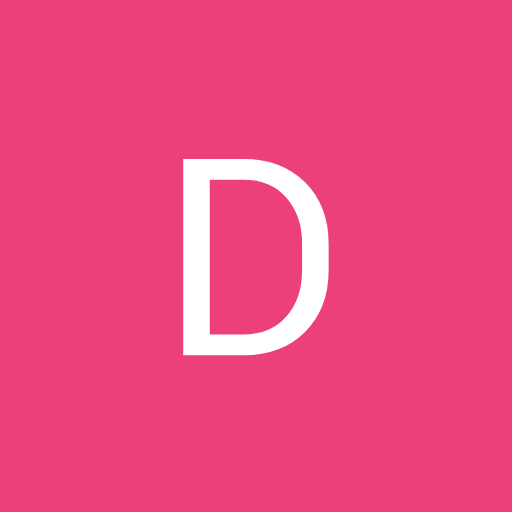 We booked with Carrie because of her background and wanted the best experience. The movie in the beginning was great to see because it showed you how much Carrie loves what she does and you learn about whales before seeing them. She makes a point of knowing everyone's names and making it a personable experience. She even gave my kids gum when their tummys were upset from the rocking.
We saw 3 different whales during our trip. Its incredible how much Carrie knows about each one.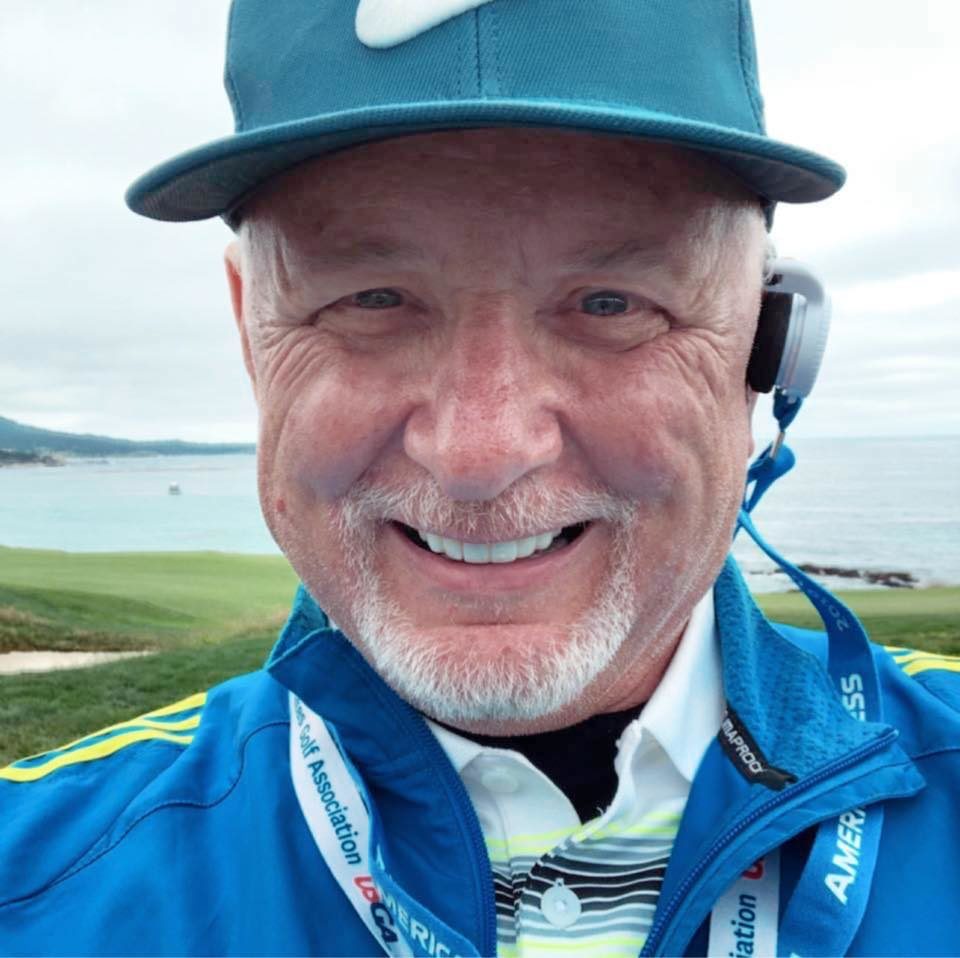 Captain Carrie and her faithful companion 'Koda' led us on a very educational and exciting whale watching excursion today under sunny skies. We must have sighted at least 5 whales, many flukes and even several yellow "fried egg" jellyfish! Thank you Carrie and 'Koda'!
Trips captained by Marine Biologist, Carrie Newell and her team of Marine Naturalist captains.
Captain & CEO or WREE and WSSM
Jean Michael Cousteau's"Gray Whale Obstacle Course"
Carrie was very fortunate to have the Cousteau team film her research. She was one of the gray whale researchers. Here is her 8 1/2 minute segment that will teach you about the gray whales in Depoe Bay.